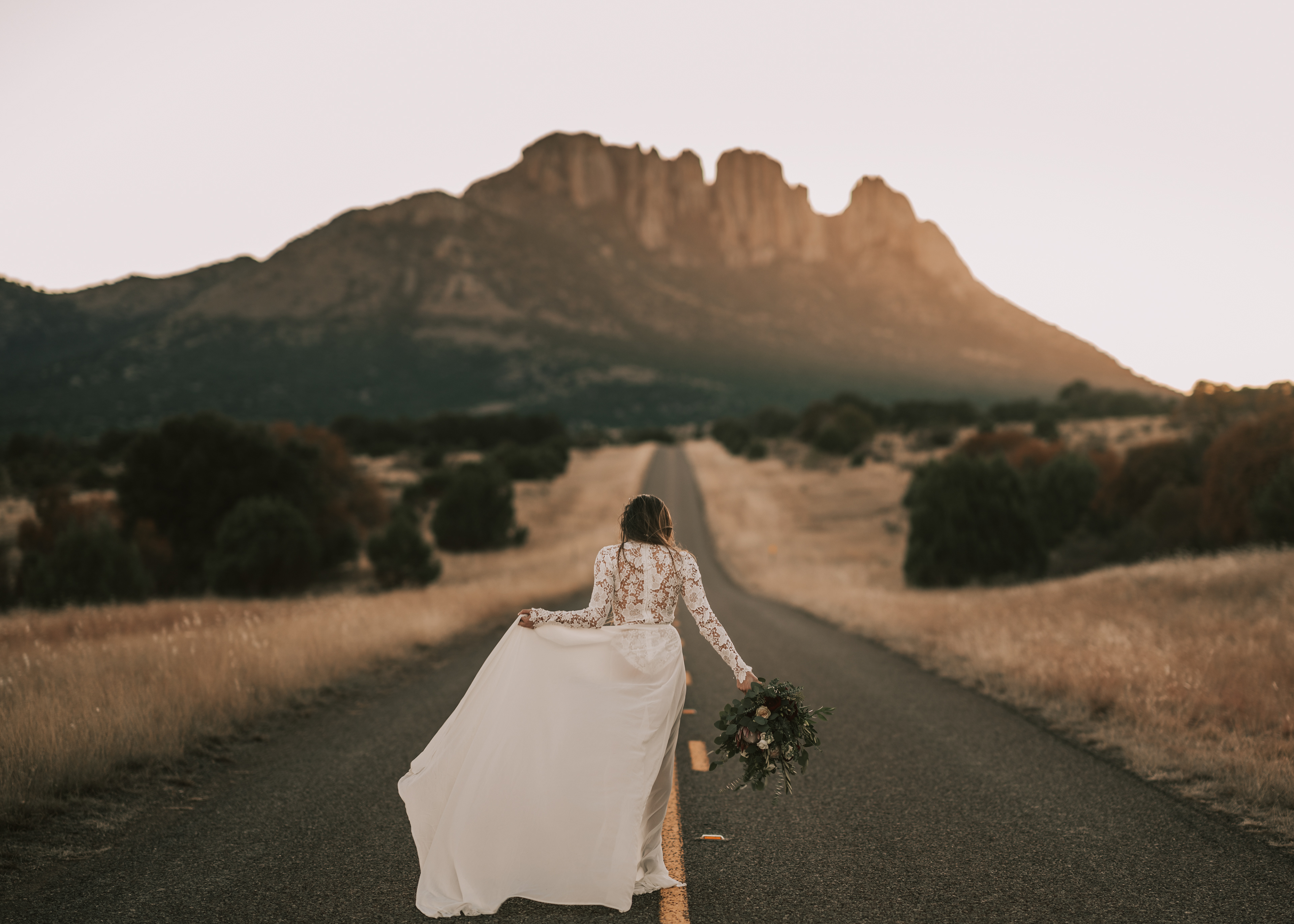 HIT US UP, WE WANNA HEAR FROM YOU!
-------------------------------------------------------
Thanks for making it this far.

PLEASE

, don't skip over this page, as tedious as it may be to read one more tiny word.
Our goal is to capture your beautiful and unique love and your personality
.
So let's get together and get all the moments that really matter. We love meeting new gorgeous faces and adventuring to new places on Earth. In our opinion, the best shots are the ones in between the smiling poses; the laughing, the sneaky kisses, the hugs, the movement. The more you let go and be yourself, the more we are able to freeze those genuine moments you'll want to hang onto.  Don't be afraid to tell us about yourself, your style, your taste, your little secret, and your special someone. We want to get to know you, and we want to know why you chose us.
//We are gonna make sure you get the photos that matter//
We want you to be picky about your photographer, just like we are picky about who we work with. We are not another vendor you'll choose just because you like ours pictures and hope we can make you look good (Yes, we can do that too). We believe it's about more than posing and smiling for the camera.
We want it to be meaningful.

We want us to mesh, and we want to be as important to you as you are to us. We might make a good team if you're ready to:
Dance around
Get a little messy
Break some rules
Explore with us
Laugh with us. And with each other.
Let your hair get in your face
Let us in
Be a little vulnerable
We hope you can count on us to make your wedding day dreams come true and make your decisions a little easier!
We can't wait to hear from you. Really. We can't. Hurry up already
If you think we're a good match, just fill out the contact below. Please include the

first and last names of both you and your love

, specific dates, locations in mind, all that stuff! Tell us your love story, your hobbies, your favorite food (bonus if you like Noodles ), your vision for your wedding day and what you want out of a photographer.
CUSTOM QUOTES FOR EACH AND EVERY COUPLE
We don't believe in packages since every wedding is unique and prefer to take into account the size, location, priorities and individual needs for your big day.
But take a look at the numbers below to get an idea of where we start.

Local Houston, Tx Weddings
- Package 1 starting at $2000 (Photography)
                          - Package 2 starting at $4000 (Photography + Videography )
-Package 3 starting at $1400 (Videography)
Stateside Weddings / Destinations (outside U.S) Weddings / Elopements
- Available to travel. Contact us for details/ rates
Engagement/ Couples/ Anniversary session

​​​​​​​
-Starting at $300/hr , (Local Houston, Tx)
Please inquire for a detailed pricing guide to learn about hourly coverage and what's included in each package!